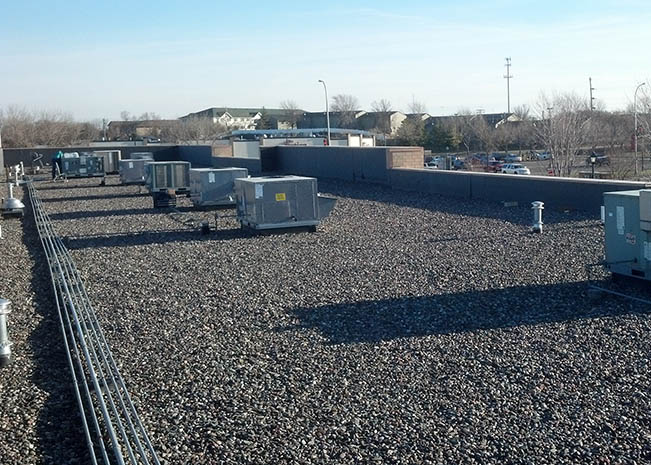 Heating Services
Both new professional installation of heating systems as well and servicing all brands and models of heating systems which may include gas and electric furnaces, fireplaces, heat pumps, radiant infrared heaters, garage heaters, in floor heating, and boilers.
We also offer both residential and commercial maintenance contracts so you don't have to keep track of when your equipment was last serviced. We will send friendly reminders when your system is due for a tune up.
AIR QUALITY:
The air we breathe in our home is vitally important to our safety and well being. Most people never realize how much can be done to treat the air within our homes. We offer UV lights that install in your duct and kill both mold spores and dust mites. High efficiency air filters are also another option for reducing airborne contaminants, and can be installed on your existing system for less than you would expect.
HUMIDIFIERS:
Humidity is very important in areas which are dry. Symptoms of dry climates are dry skin and eyes, nose bleeds, and static electricity. All of these can be eliminated by raising the humidity in your home which can be accomplished with a whole house Humidifier connected to your heating system.  We offer both Honeywell and Aprilaire whole house humidifiers, as well as replacement water panels for all major brands, shipped right to your door, for no hassle replacement.  Remember to replace water panels annually in the fall before the heating season begins.
ZONING SYSTEMS:
"Zoning Systems" are the ideal way to eliminate hot or cold rooms and offer a steady temperature throughout your home. Zoning systems allow an individual furnace to manage separate temperature zones independently in any room of your home.
Our heating equipment is backed with some of the best warranties in the industry. Luxaire furnaces have a 10 year parts warranties and lifetime heat exchanger warranties. We also offer extended protection plans for parts and labor coverage.
The Environmental Protection Agency has awarded the Luxaire Acclimate model the ENERGY STAR Most Efficient furnace designation for 2017. This is a significant recognition due to the fact that not all manufacturers have systems capable of achieving this combination of premium efficiency and functionality.
With today's technology changing so rapidly, we strive to educate our team through training seminars and continuing education on the up and coming technology. We are seeing large improvements with our customer's ability to be constantly connected to their heating systems to maximize comfort and efficiency. Examples of this include our new communicating thermostat with advanced diagnostics and optimized comfort for the homeowner. We also offer the new wi-fi thermostats from Honeywell for 24/7 access to control your heating system remotely from your smart phone or tablet.
HEATING BRANDS WE SERVICE:

LICENSES / CERTIFICATIONS
Fully Licensed, Bonded, and Insured
Plumbing contractors license PC643719
Mechanical Contractor bond MB005534
Backflow prevention install/ rebuild BF066522
Special Engineer Boiler License SP003966
Viega Pex / Propress Installer Certified # 6693
NFPA 13D Residential Fire Sprinklers Training Certified
Backflow ASSE Certified # 30514

2013 Monticello Reader's Choice Best Plumbing Company
2013 Monticello Reader's Choice Best Heating and Air Conditioning Company
2016 Reader's Choice Award Winner Best Plumbing Company

Monticello Chamber of Commerce
Pipeline Supply
Monticello Fire Department
Electro Industries Boilers