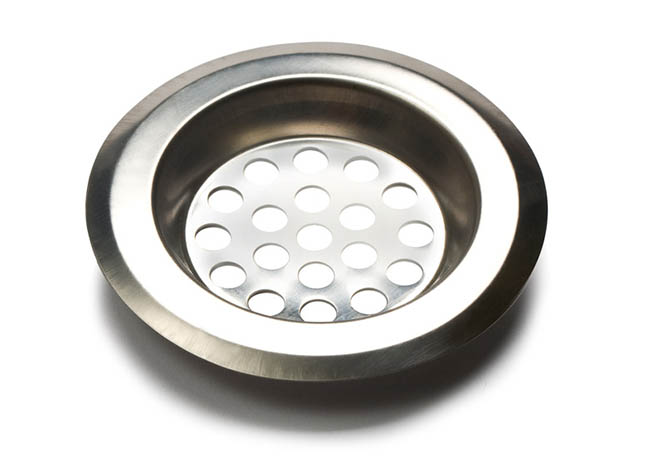 Sewer & Drain Cleaning Services
We offer emergency drain cleaning, 24 hours a day, 365 days a year.  We have new equipment that we maintain regularly to keep it in top condition, so we can solve your sewage problems correctly and promptly.  We are a Bio-Clean Dealer, click here to learn more about this effective, eco-friendly product.
We offer a variety of drain cleaning services
Drain cleaning is usually not something that a homeowner should tackle themselves.  The most common remedy tried first is the use of harmful and toxic chemicals put down the drain.  The problem with this is that if they don't work, (which they usually don't), the chemicals stay in the clogged pipes, and then when the pipe needs to be augured with a rooter machine, those chemicals will cause major damage to the cable on the machine, costing the homeowner more than if they would have just had it mechanically augured to begin with.
Annual maintenance is a requirement for older homes that have cast iron and clay tile pipes that get root growth within the pipes.  The only solution other than cutting down your beautiful trees is to use a mechanical auger to clean the pipes of any tree roots or other solids that are restricting the flow of water.

LICENSES / CERTIFICATIONS
Fully Licensed, Bonded, and Insured
Plumbing contractors license PC643719
Mechanical Contractor bond MB005534
Backflow prevention install/ rebuild BF066522
Special Engineer Boiler License SP003966
Viega Pex / Propress Installer Certified # 6693
NFPA 13D Residential Fire Sprinklers Training Certified
Backflow ASSE Certified # 30514

2013 Monticello Reader's Choice Best Plumbing Company
2013 Monticello Reader's Choice Best Heating and Air Conditioning Company
2016 Reader's Choice Award Winner Best Plumbing Company
2017 Reader's Choice Award Winner Best Plumbing Company
2017 Monticello Reader's Choice Best Heating and Air Conditioning Company

Monticello Chamber of Commerce
Pipeline Supply
Monticello Fire Department
Electro Industries Boilers